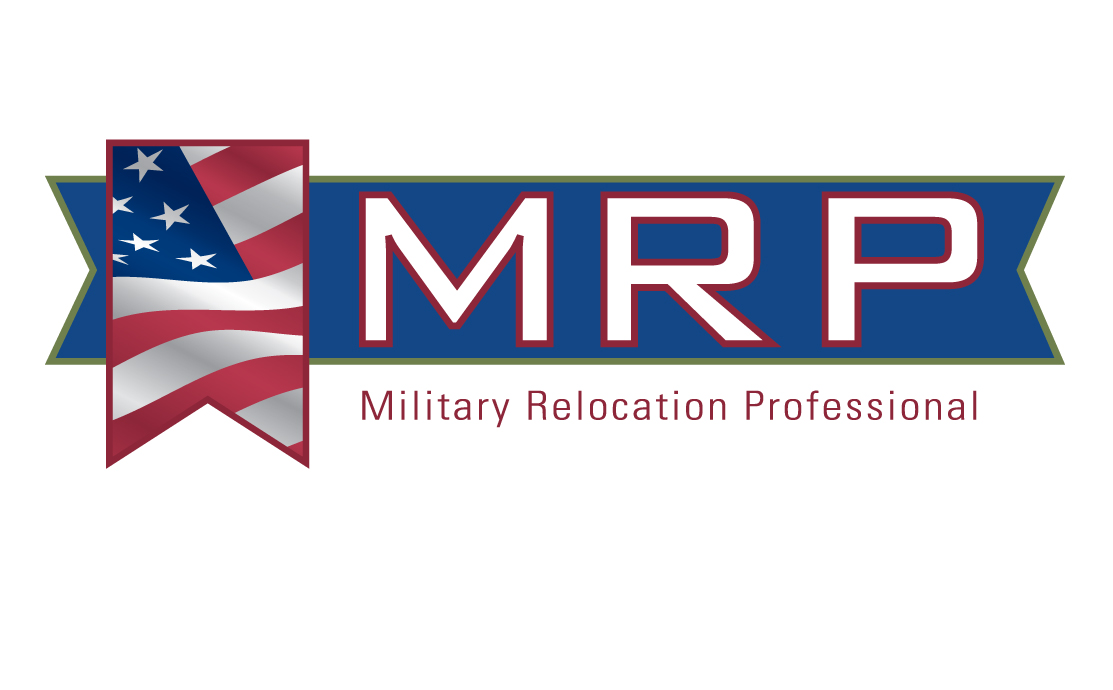 I have been awarded Military Relocation Professional Certification by The National Association of REALTORS®. With this certification I can help military personnel, veterans, and their families find housing that lets them make the best use of their benefits and serves the unique needs of military life. Earning this certification means I am in good standing with the NAR and have completed the necessary coursework to understand the unique needs and timetables of military personnel and veterans whether they are selling or buying a home. For more information about the MRP, Military Relocation Professional Certification, visit www.militaryrelocationpro.org.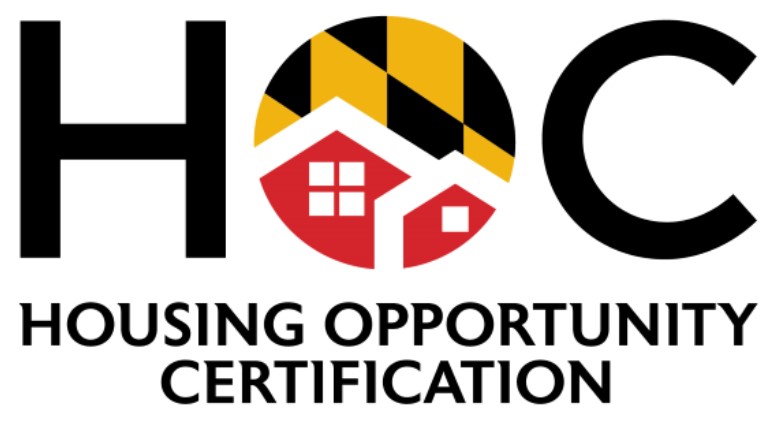 Housing Opportunity Certification means I've completed enhanced education to prepare me to assist first-time homebuyers access programs set in place by the state Maryland, including but not limited to grants and tax credits.
The Maryland Mortgage Program provides 30-year fixed-rate home loans to eligible homebuyers purchasing in Maryland. The terms under this program are competitive and unique. A variety of products to assist with down payment, closing, and repairs exist to help eligible homebuyers. Loans are obtained through a statewide network of approved lenders. In some cases, loans are forgivable and can be stacked. Education is provided to the homebuyer to make the process easier.
One of my favorite products is SmartBuy. SmartBuy is designed to help people with student debt purchase a home. SmartBuy allows people to manage the overall housing expenses by offering a path to pay off existing student debt.
Contact me today to see if you may be eligible for one of these programs.
The Seller Representative Specialist (SRS) designation is the premier credential in seller representation.  It is designed to elevate professional standards and enhance personal performance.  The designation is awarded to real estate practitioners by the Real Estate Business Institute (REBI) who meet specific educational and practical experience criteria. It means I have the training, skills, and resources to effectively represent the interests of sellers in today's marketplace.